As befits the films of Andrzej and Xawery Żuławski, everything in Bird Talk rushes by at 300 kilometers an hour; during the screening, I again had the impression that reality had been pierced (to use the words the protagonist from Possession). The film, directed by Xawery Żuławski, the son of the controversial writer, will make its world premiere at the 19th New Horizons International Film Festival.
Text: Michał Hernes | Papaya.Rocks
Andrzej Żuławski used to say that a properly placed camera is like an X-ray machine, scanning the soul and revealing the truth. It is possible that, while filming one of his father's last screenplays, Xawery Żuławski decided to make just such an X-ray of the controversial director, performing a vivisection of his personality and his creativity, as well as of their relationship and their views on cinema.
After watching Possession, Isabelle Adjani apparently told Andrzej Żuławski that she wanted to commit suicide, because the camera didn't have the right to look so deeply into her soul. It's difficult to be surprised by her reaction, seeing that this is a film in which the French actress "copulates" with the air. For this copulation, however, she won the best actress award at Cannes. Years later, Adjani recalled that the director persuaded her to play the part with her entire body, to descend to the metaphorical bottom and land in bed with a beast with human qualities.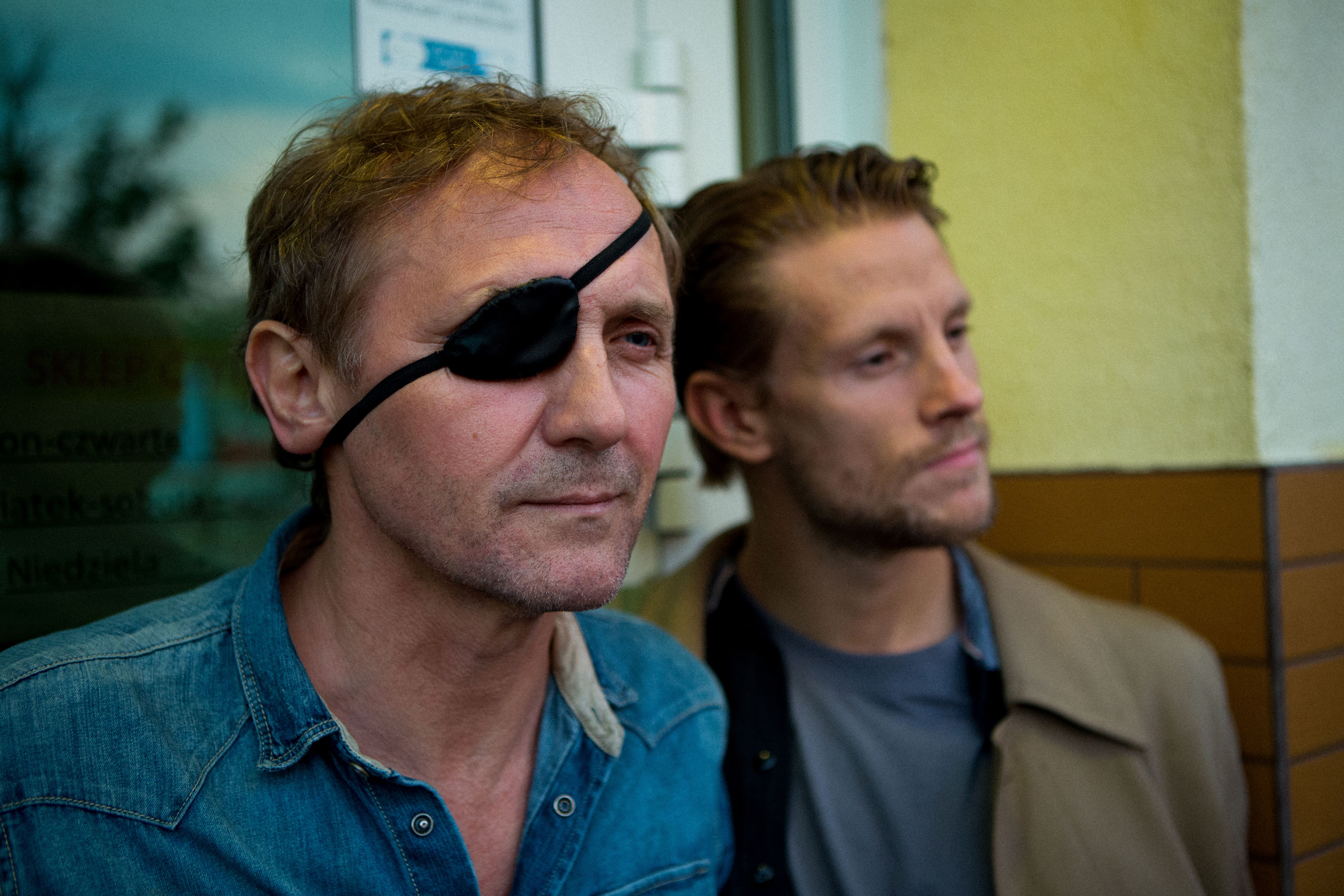 Bird Talk dir. Xawery Żuławski
There are legends about Andrzej Żuławski's work with actors. Even if he really was a tyrant, that doesn't change the fact that a lot of actors and actresses turned in outstanding performances when working with him. It's no wonder then that some of Poland's biggest movie stars appear in Bird Talk, including Daniel Olbrychski, Andrzej Chyra, Jaśmina Polak, Sebastian Fabijański, Borys Szyc, and Marta Żmuda-Trzebiatowska.
Another reason this production is such a big event is because it is the Xawery Żuławski's first full-length film since Snow White and Russian Red-and it was just as much a challenge. Bird Talk resembles both the films and the autobiographical books of the director of The Devil. It is, in a sense, a film about existential anxiety or anxiety in interpersonal relations.
In the foreword to Andrzej Żuławski's book Moliwda, Antoni Czyż wrote about The Devil and Boris Godounov that "these films became a vision, always dark and wild, and were aimed at questions, philosophical problems." The same applies to Xawery Żuławski's film: He continues his reckoning with Polish character, choosing the bitter truth over martyrdom. This is a tangled story about artists, in which there is plenty of shooting and suspense in addition to the philosophical reflections. It is an intricate tale-about the antics of an artist who doesn't want to lie-that is told, in places, in a clownish fashion. The protagonist experiences emptiness-characteristic of many of the works written by Andrzej Żuławski-as well as discouragement; his actions are futile, something has traditionally been associated with quandaries of the heart. At the same time, it is also an insightful protest against falsehood, which has a quixotic element to it.
Say what you like about this insane and sometimes breathtaking film, I have enormous respect for the filmmakers precisely because of their dissent (not only against the ruling party), for their courage in going against the stream through provocation and by making unpopular statements. Bird Talk is a mysterious film that explodes every possible convention, violating the principles of decency and taste and, above all, challenging the establishment.
The full version of the text is available on the Papaya.Rocks website.
---